Request a Consult
Need Help? Call (08) 9227 8777 to request your free cosmetic consultation today!
AESTHETIC SOLUTIONS
Invisalign® Treatment
Certified Invisalign® provider
Discreetly straighten your smile
No unsightly, uncomfortable braces
No diet restrictions
Professional Whitening
Suitable for sensitive teeth
Safely & effectively lift stains or discolouration
Easy home application
More powerful than over-the-counter products
Cosmetic Veneers
Versatile solution for masking minor flaws
Direct composite veneers with customised shade selection
High-quality porcelain for superior aesthetics
Digital smile design process
Trial smile to visualise final outcome
Smile Makeovers
Digital smile design process
Bespoke treatment planning
Trial smile to visualise final outcome
Smile enhancements to complement facial proportions, expressions, lip framework, gum contours, tooth shape & colour
AESTHETIC PACKAGES
Invisalign®
from $5000
Custom-made clear aligners to gradually move teeth
Treats overbites, open bites, crooked teeth, crowded teeth & closes gaps
Removable aligners worn in fortnightly sets
Teeth Whitening
from $400
#1 Patient-requested brand Philips ZOOM™
Up to several shades whiter smile within 1 to 2 weeks
Custom-designed trays to protect gums
Touch-up pens and top-up syringes available
Cosmetic Veneers
from $400
Composite veneers from $400 per tooth or porcelain from $1100 per tooth
Digital smile design process
Trial smile to visualise final outcome
Transform your smile in just one to two visits
Smile Makeovers
from $1100
Based on porcelain veneers from $1100 per tooth
Digital smile design process
Trial smile to visualise final outcome
Bespoke treatments to enhance your smile
PATIENT OUTCOMES
Tooth Bonding


Professional Whitening (Plus Tooth Bonding)


Invisalign® treatment (Plus Bonding and Whitening)


Composite Veneers

Porcelain Veneers (plus crown lengthening and whitening)

Smile Makeover


*Move arrows from left to right to see before and after results.
Cosmetic Smile Solutions in Perth
We take the time to get to know you and understand your smile goals and needs, working with you to create a bespoke treatment plan to aesthetically and functionally enhance your smile.
Got questions? Please get in touch.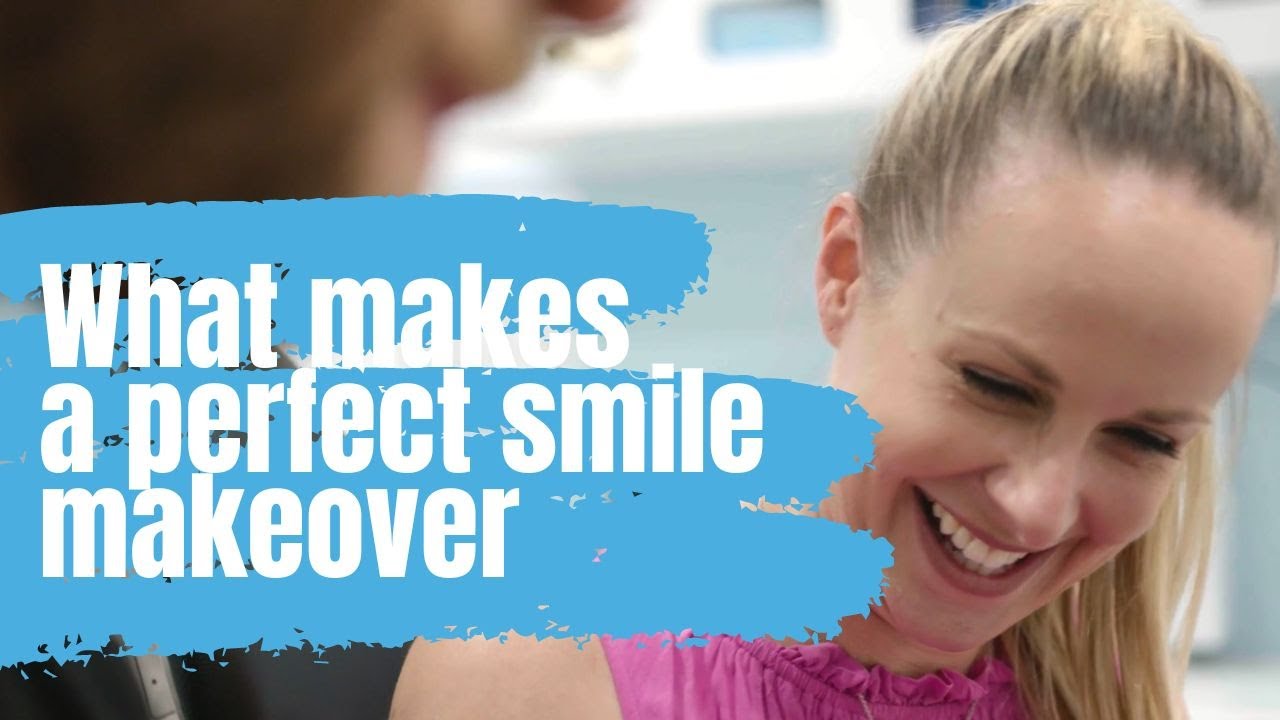 ABOUT TREATMENT
Mount Lawley Dental is located at 2nd Avenue Plaza, 755 Beaufort Street, Mount Lawley. Offer includes 1 x cosmetic consultation and treatment discussion with Dr Lewis Moore. A deposit of $50 is required to secure your appointment and enable us to prepare effectively. This deposit will be taken off the total cost of your treatment plan upon payment, or refunded should you be unsuitable for treatment or decide not to proceed. Before treatment and an accurate quote can be provided, a comprehensive examination and diagnostic radiographs may be required. If you have had an x-ray taken within the last six months at another dental practice or radiology clinic, we can request these prior to your appointment. Total treatment costs vary depending on a patient's individual requirements. Any dental services required prior to undertaking treatment above will be at the patient's expense. Some patients may be unsuitable candidates for certain cosmetic dental treatments, and results can vary for each individual. During your free consultation, your dentist will confirm your suitability for treatment. Please check with your private health insurance provider for any rebate entitlements. Any surgical or invasive procedure carries risks. Before proceeding, you should seek a second opinion from an appropriately qualified health practitioner.